Kitchen Services in Belper
"Kitchen Supply & Installation by professional and experienced fitters"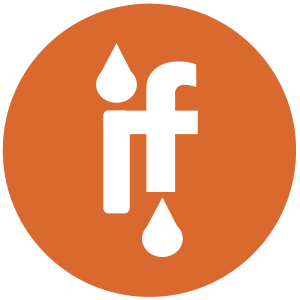 your looking for a professional company in Belper to fit your new kitchen then look no further than Ian Foster.
Ian Foster Services in Belper offers professional design, supply and installation of your next Kitchen – From Start to Finish.
A new kitchen makes a huge difference in improving your home and with the right kitchen design and installation by Ian Foster Services, we will make the whole process stress free.